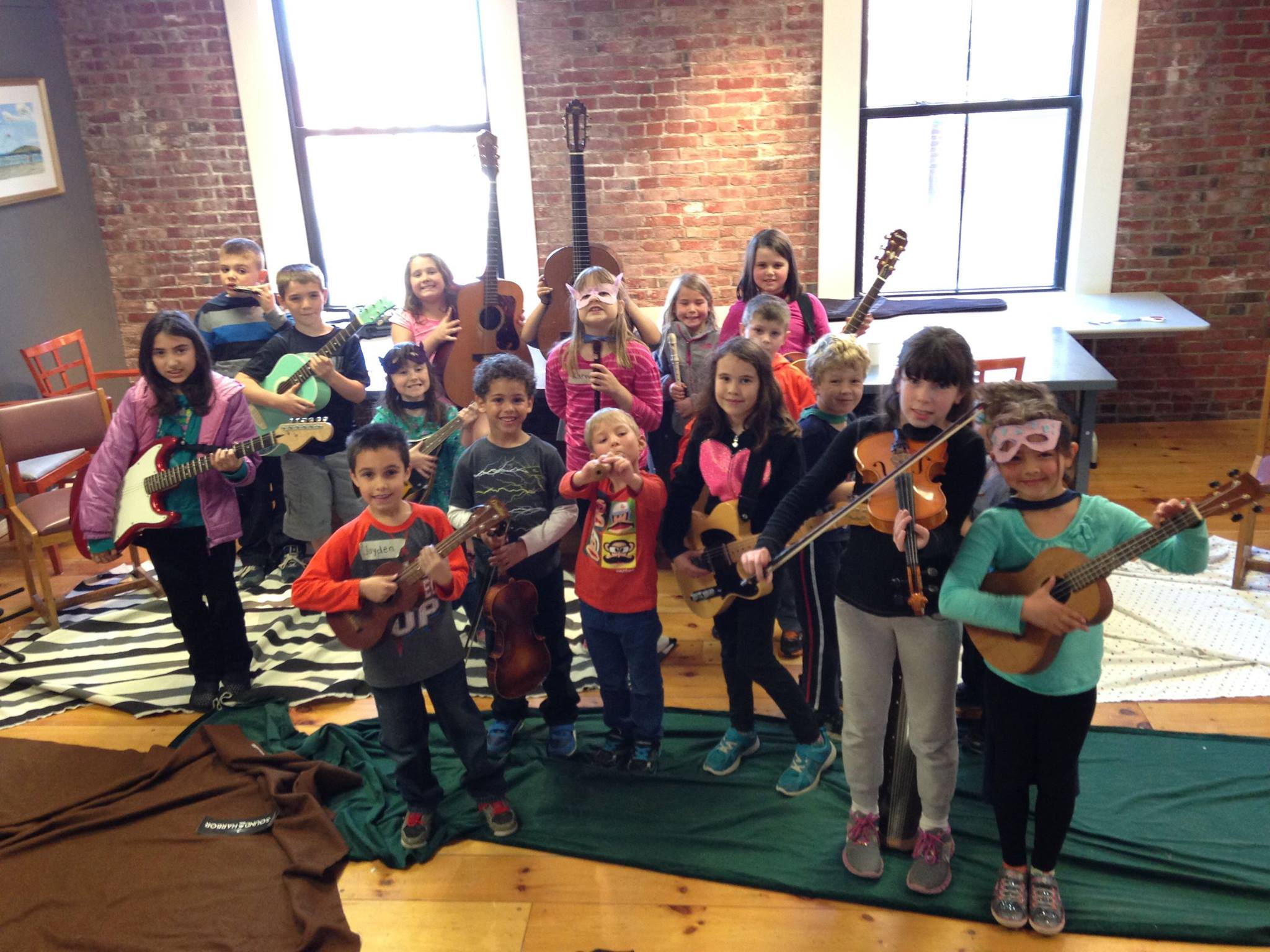 I provide quality lessons, catered to each individual's interests. I believe in helping the student find repertoire they want to play. Through that, I help the student develop technical skill, understanding of music theory and most important, a passion for playing music.
I teach all levels of guitar and bass. I also teach beginner piano and ukulele.
I have worked with students ages 6-75.
My specialties are fingerstyle guitar, improvisation and music theory.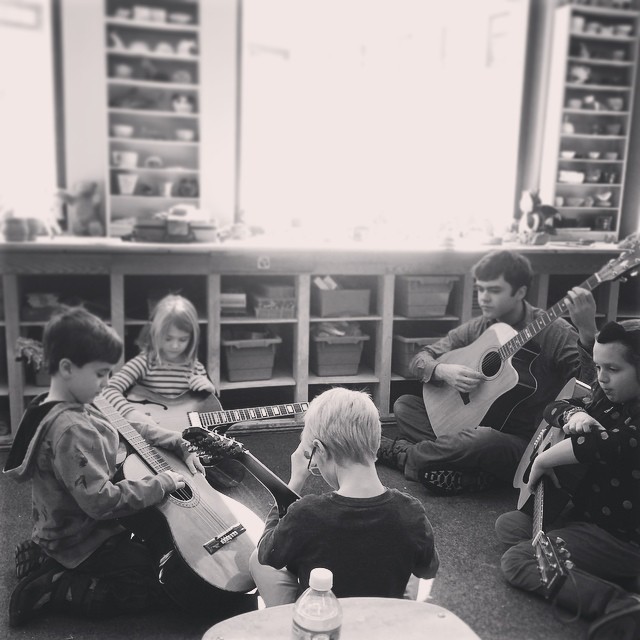 Lesons are:
$35 / half hour
$60 / hour
Skype/FaceTime is available
Contact
steve13254@msn.com
978-491-1974